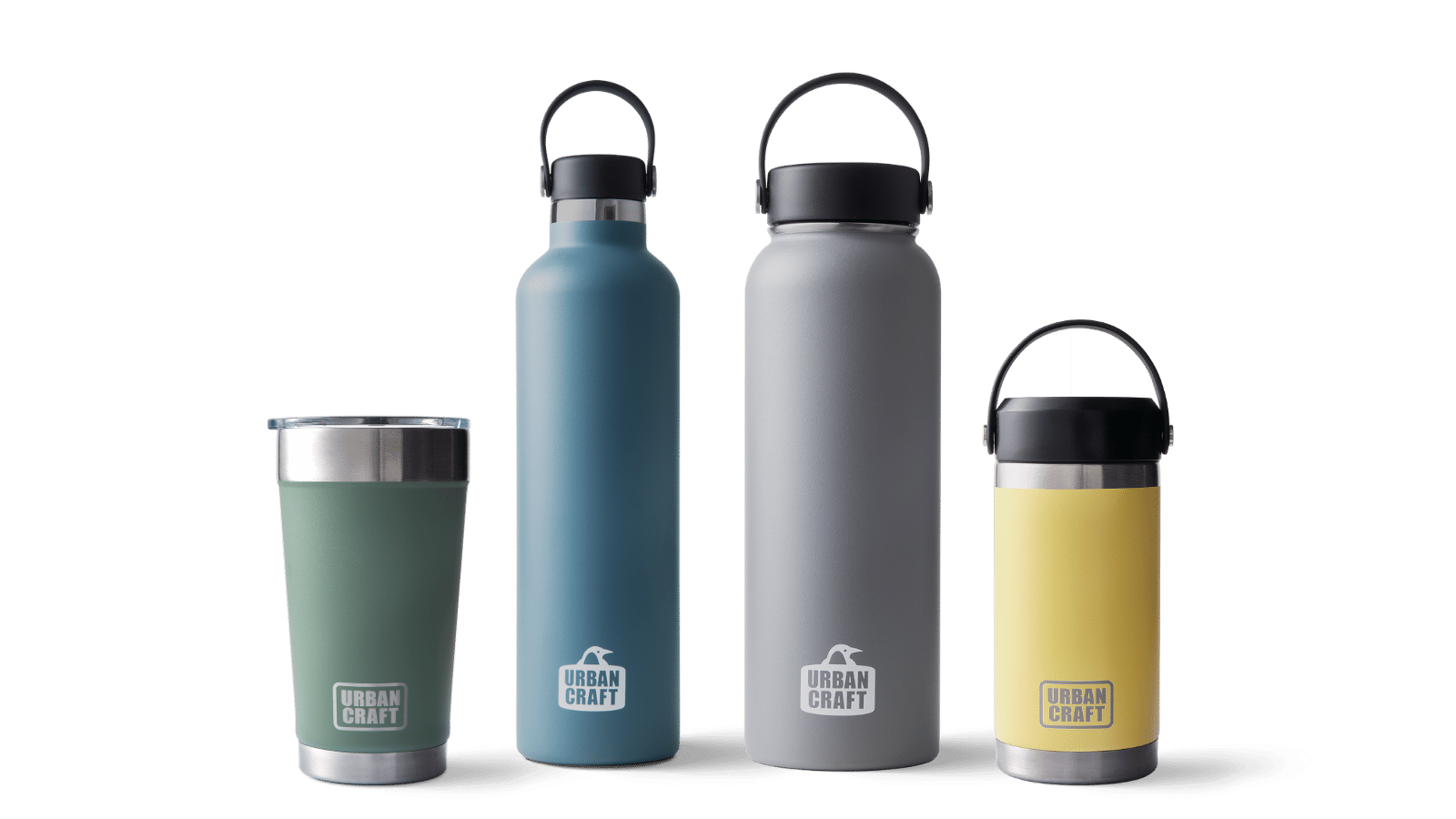 Business Enquiries
Corporate Order
Whether your are rewarding your employees, or impressed your clients, our drinkware always the better choices for your brand.
Multiple Color Choices
Comes in a wide array of colors, offering you the freedom to choose the perfect hue that resonates with your company status symbol and objectives.
Durability and Resistance
URBANCRAFT drinkware is crafted for the needs of consumers who opted for a trendy yet versatile drinkware with great functions and into lifestyles with a different that carries them throughout the day.
Our Business & Corporate Partners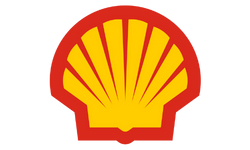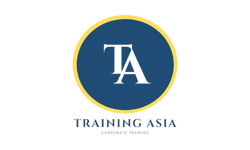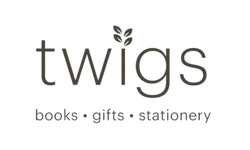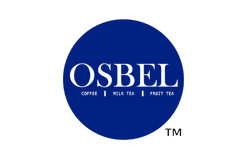 Have Questions?
For corporate, distribution and collaboration enquiries, we're definitely eagerly excited to hear from you. Let us know your thoughts!