KNOW THE DIFFERENCES
FIND YOUR PERFECT DRINKWARE
Discover the Artistry of Drinkware: Find Your Perfect Series.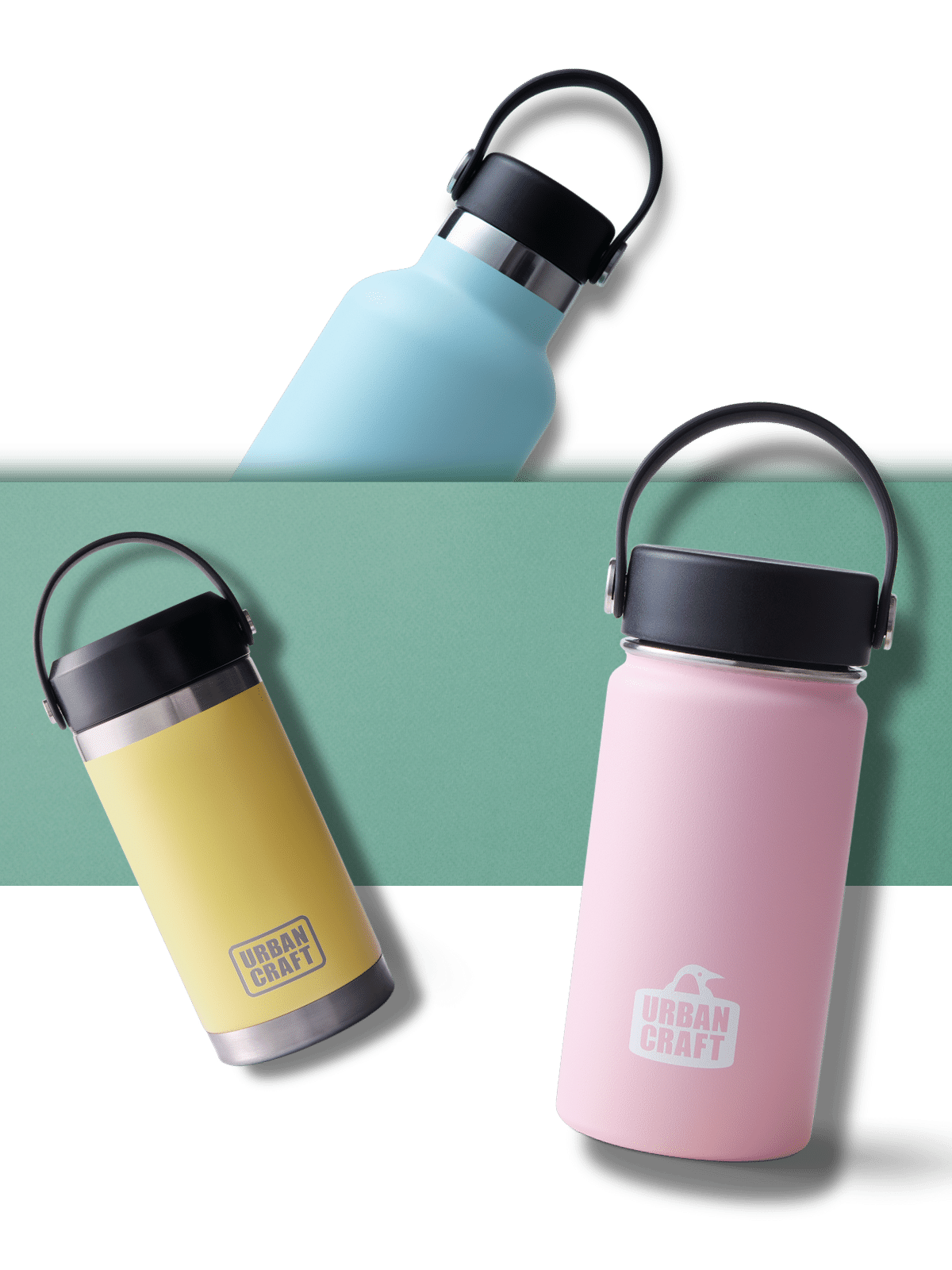 NOMAD SERIES
Extended durability on material and also bottom protects your bottle from daily damages, as well given longer hours temperature protections.

View all
STANDARD SERIES
Most portable drinkware ever, it is consider the most convenient to-go bottle, slim design and best mouthful size of head will really fits your daily needs.
ACTIVE SERIES
We provides various of sizes and caps for your own preferences. Ultimate flexibility and customisation you can ever imagine.
CUSTOMER REVIEWS
Discover all reviews
12oz Active Bottle Noble 354ml
Had been using this 12oz for the past 3 weeks and it's super handy due to it's size. Great to have it around for iced coffee and it handles cold beverages for at least 6 hours too! It's Tiny but pack a punch! Thanks urbancraft for their great products. Keep it up.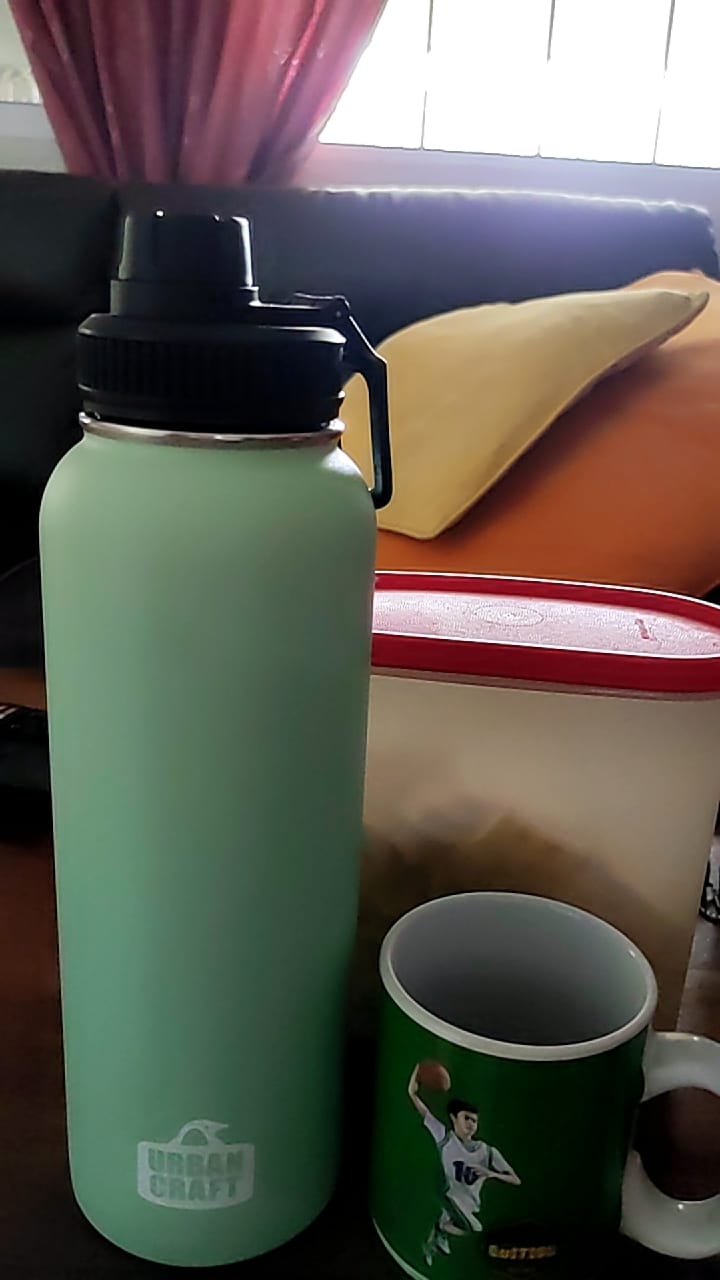 40oz Active Bottle 1182ml
good Love the packaging. Came with no dents. Fast delivery to Sabah. Having been using for a couple of weeks already. Doesn't easily scratch.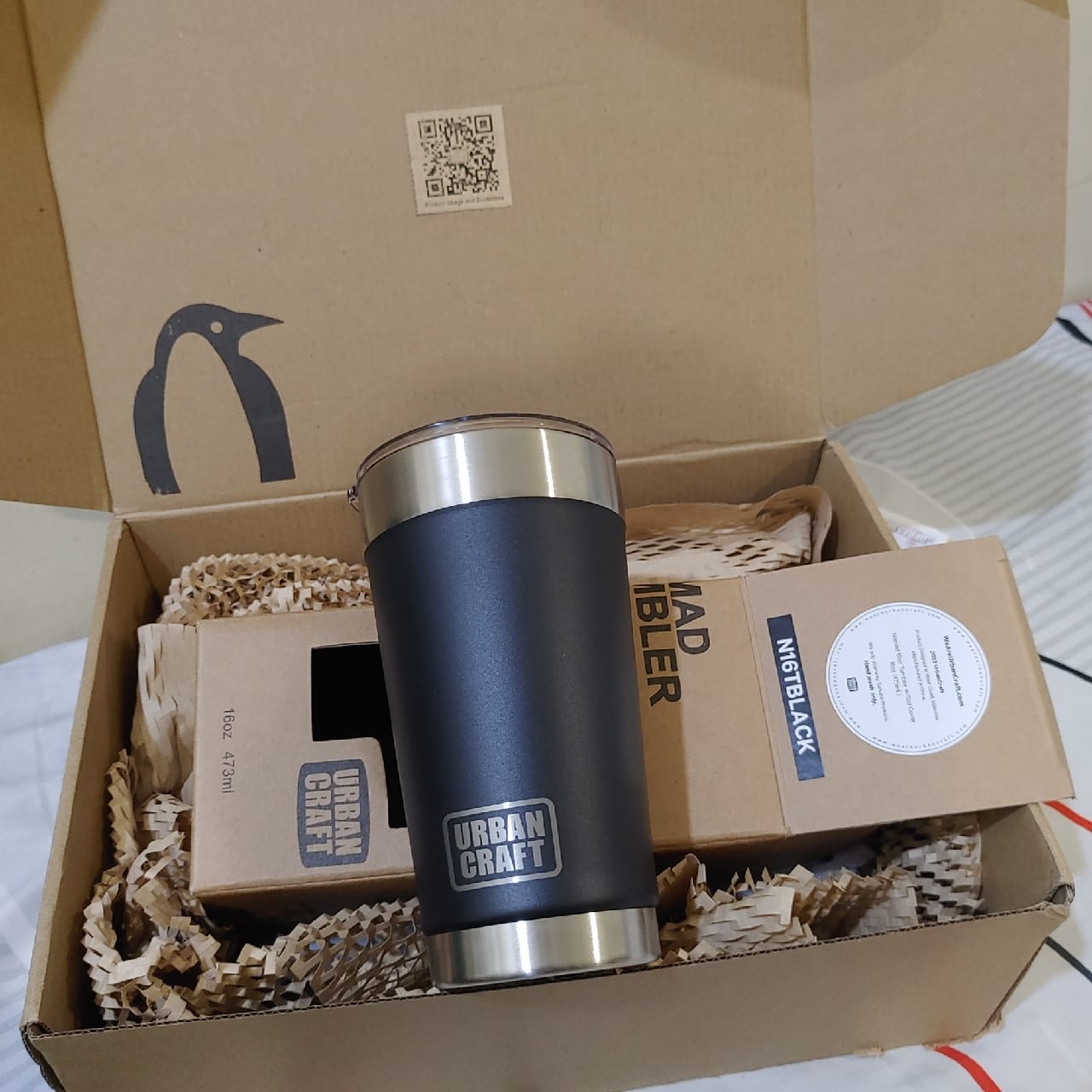 16oz Nomad Tumbler 473ml
Item received in good condition. Packaging is really excellent, really enjoyed the unboxing experience..love it! Shipping is fast. Competitive pricing. Overall a pleasant transaction. Bought this for office use, should be able to get the job done with ease. Thanks!
16oz Nomad Tumbler Midnight Bliss 473ml
Nice colour and material. Quality wise, not the best. Cover pops open after filled with hot water and leaks if not careful.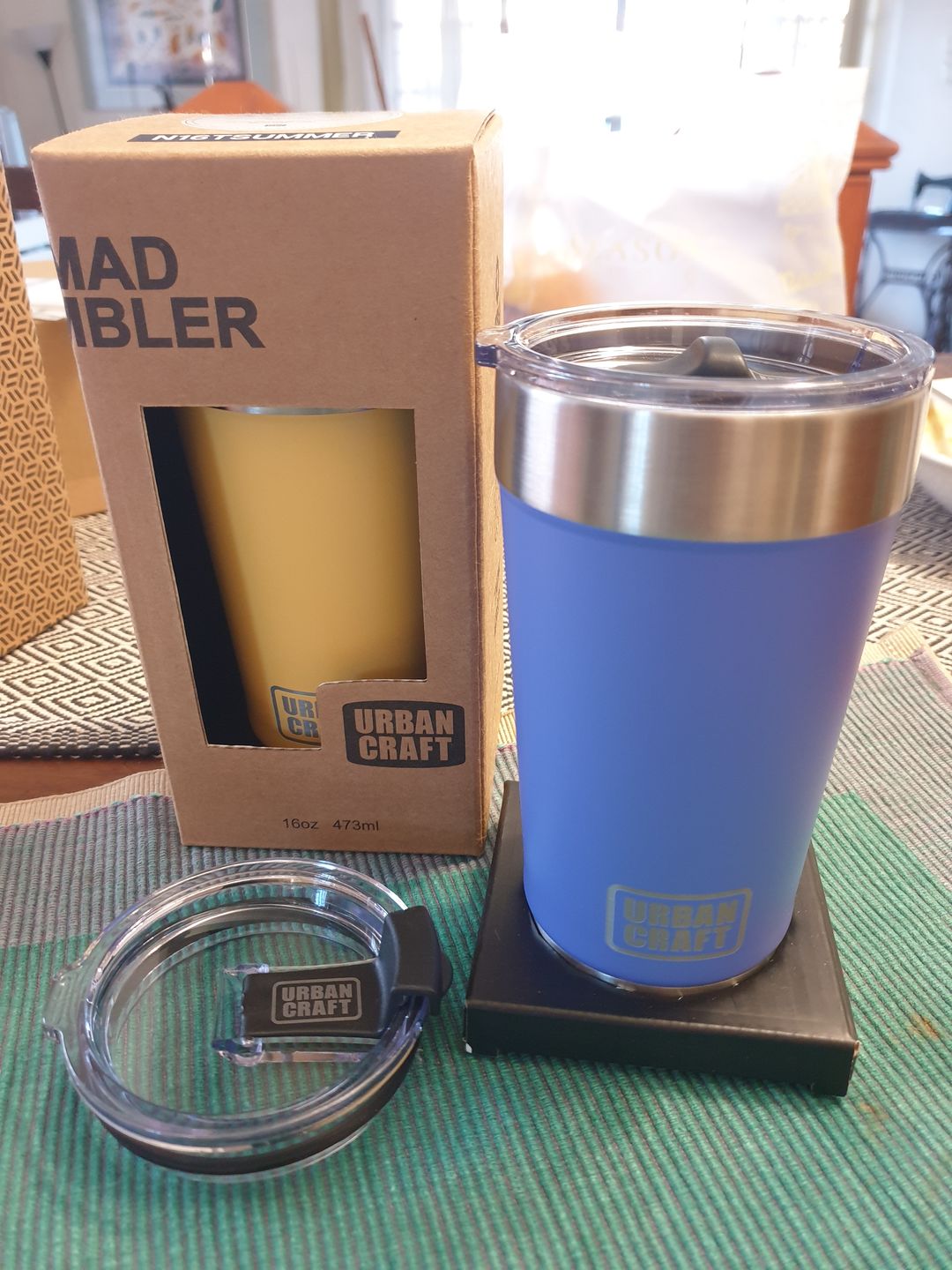 16oz Nomad Tumbler Summer 473ml
Fast delivery. The tumbler is nice looking. Comes with two types of lid. The flip type is a bit awkward to drink with because it tend to touch the tip of your nose.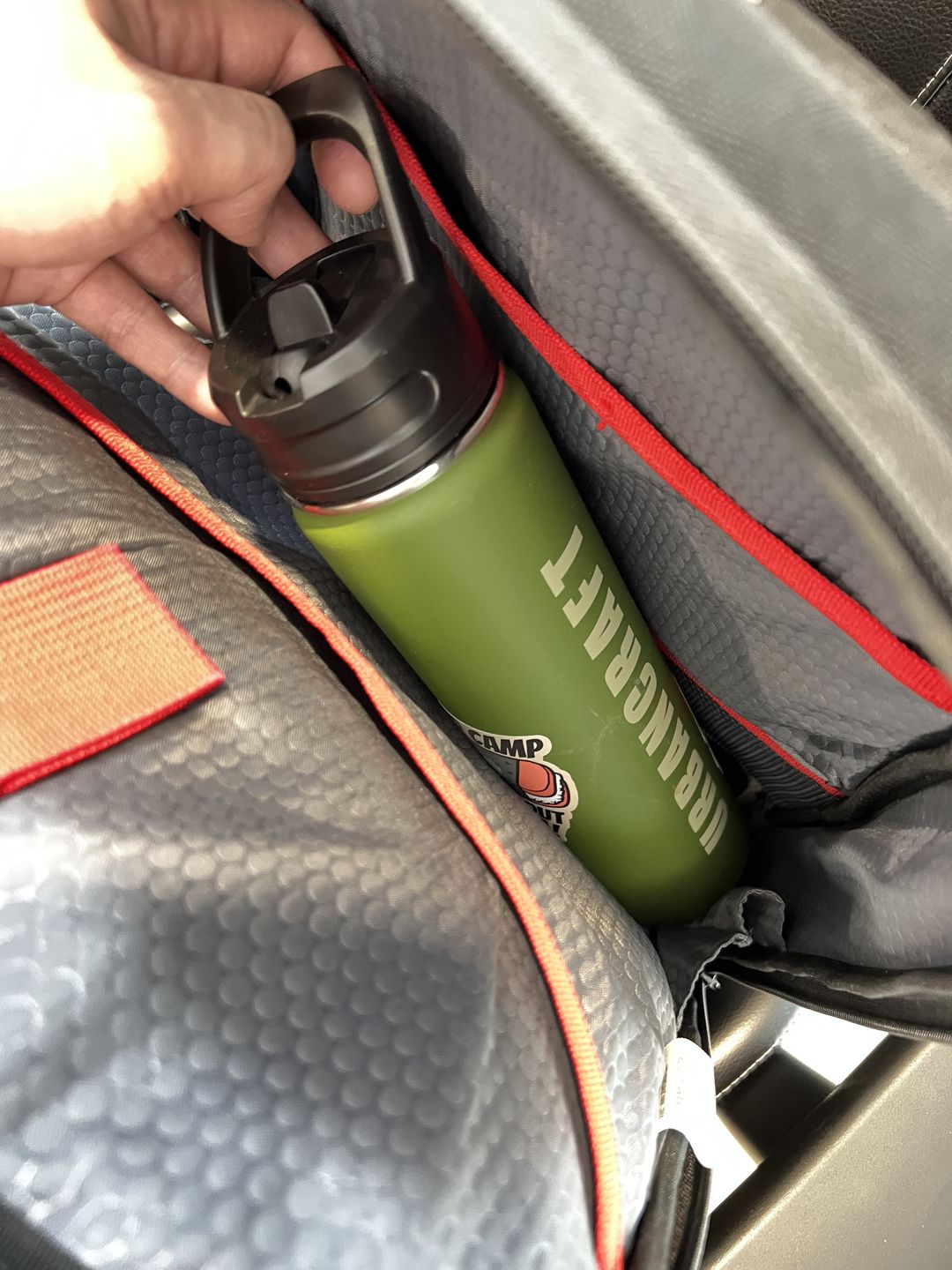 24oz Active Hiking Bottle 709ml
Ideal size that fits into my laptop bag and my Deuter hiking backpack too, highly recommended for those who wanted a slimmer size bottle for a full day outing or just for work. Not bad.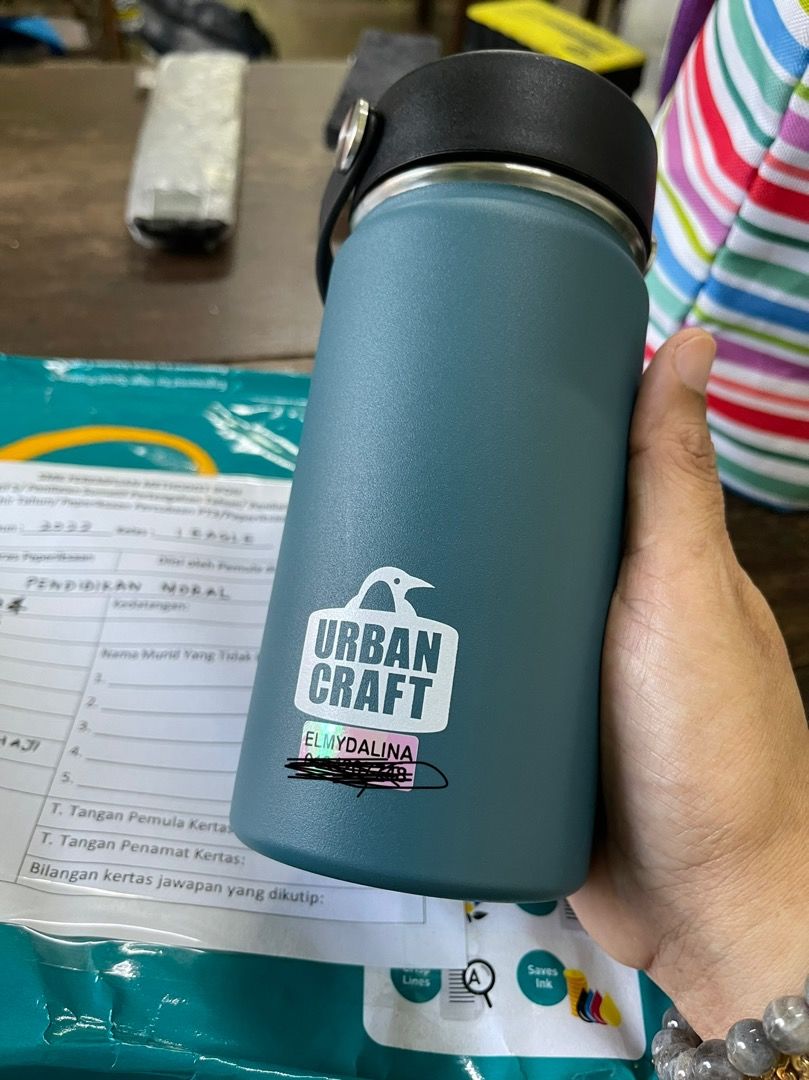 12oz Active Bottle Oceane 354ml
10/10 Functionality:10/10 Warna cantik! Packaging sangat exclusive! Sangat secured! Mmg takder kemek…berfungsi dgn baik! Cuma harga agak mahal tp sb dah tersuka…beli jer lah😅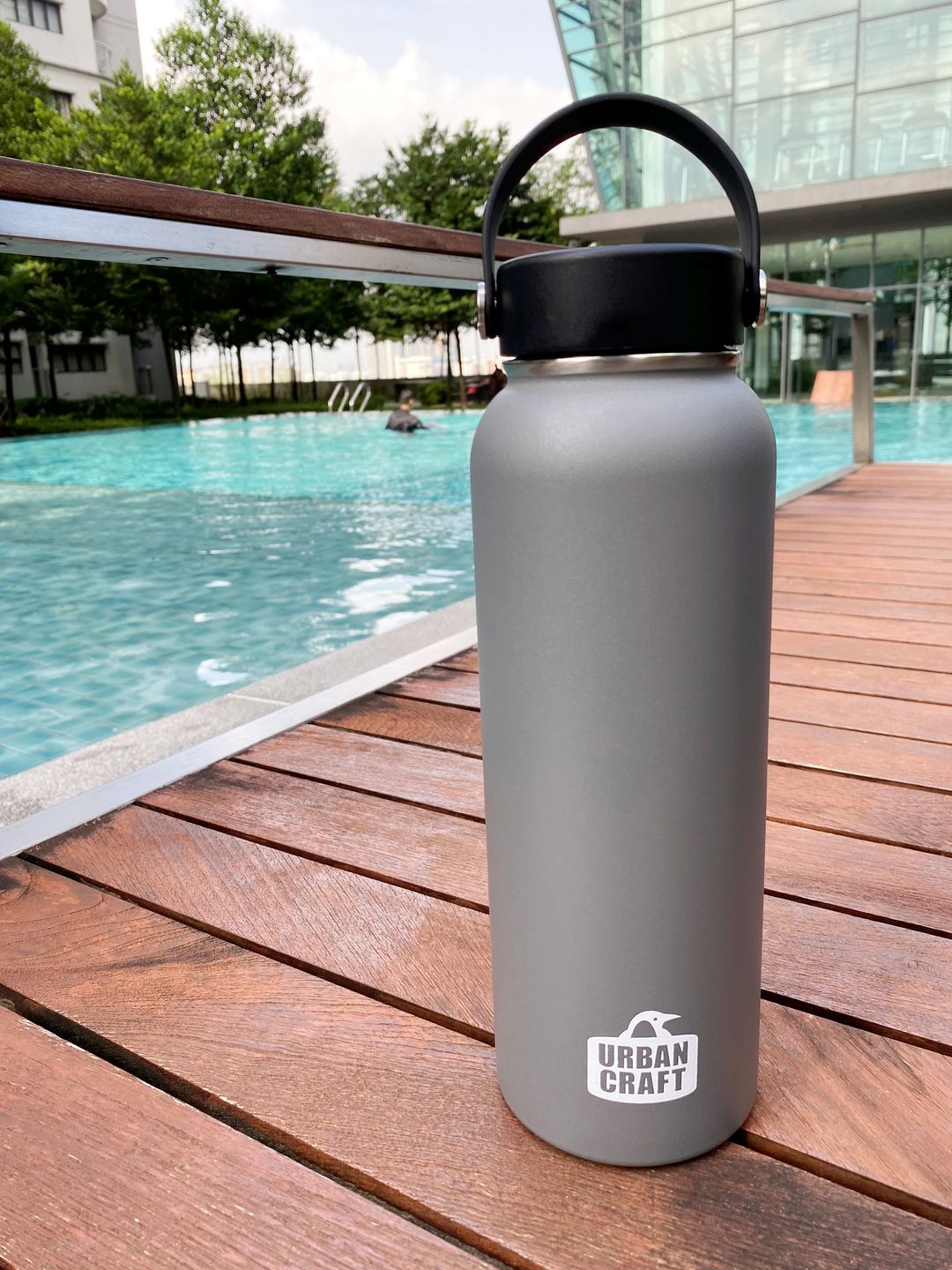 40oz Active Bottle Noble 1182ml
Best jugak warna Noble 40oz warna grey ni! Tak perasan jugak jikalau tak main kat kolam renang dengan tangan basah. Gripping ketat bila pegang. Mungkin jenis powder coating yang diberi pada botol design ni kot. Tahan lasak dan memang berbaloi.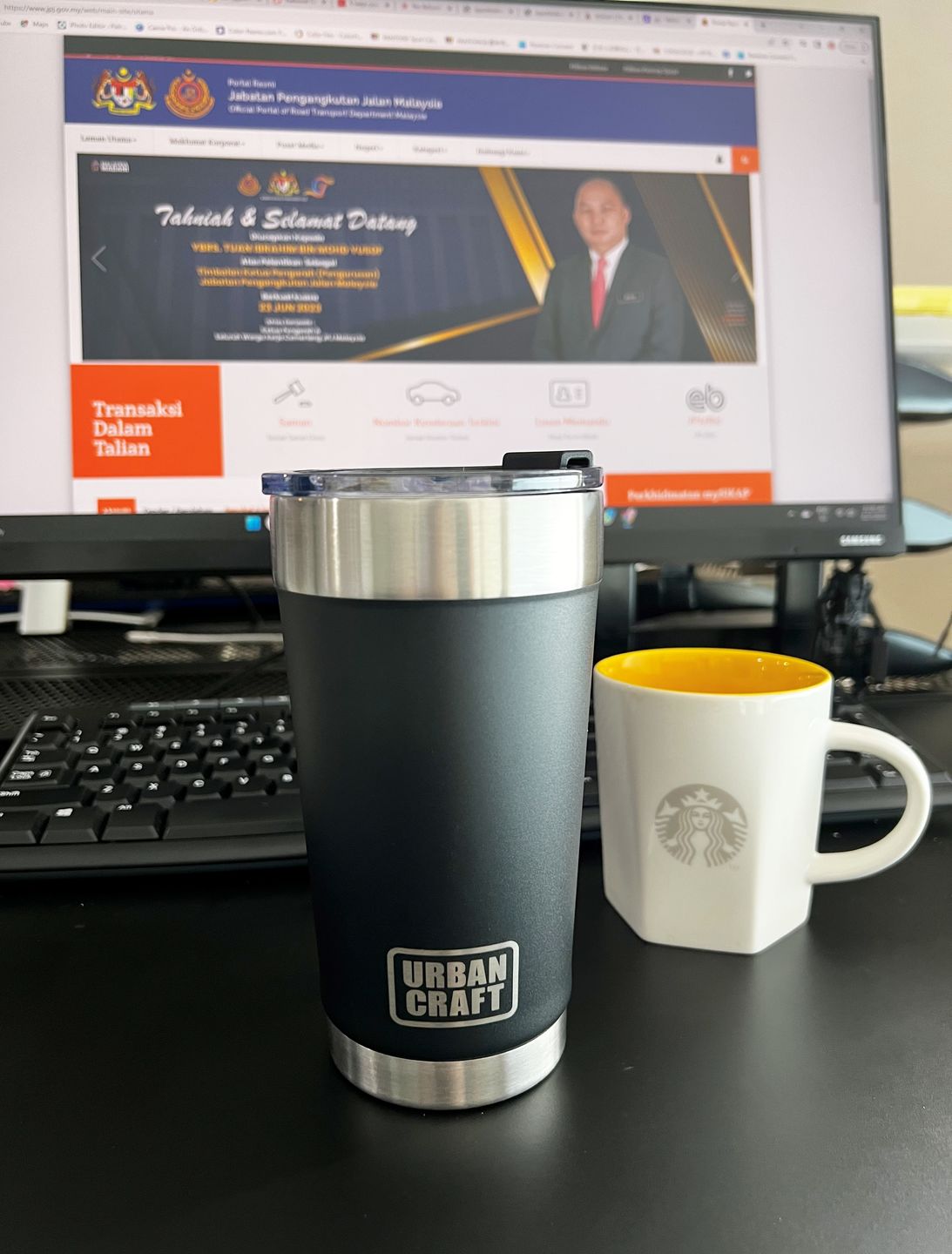 16oz Nomad Tumbler Black 473ml
This series is in a matt black finishing and sturdy built tumbler. Coating just the right feel to my palm and comes with 2 covers. Worth the purchase! Might get the 18oz Nomad Black for warm beverage to complete my series;) awesome