Nomad Bottle
Interchangeable for 12oz and 18oz Nomad Bottle. With straw lids.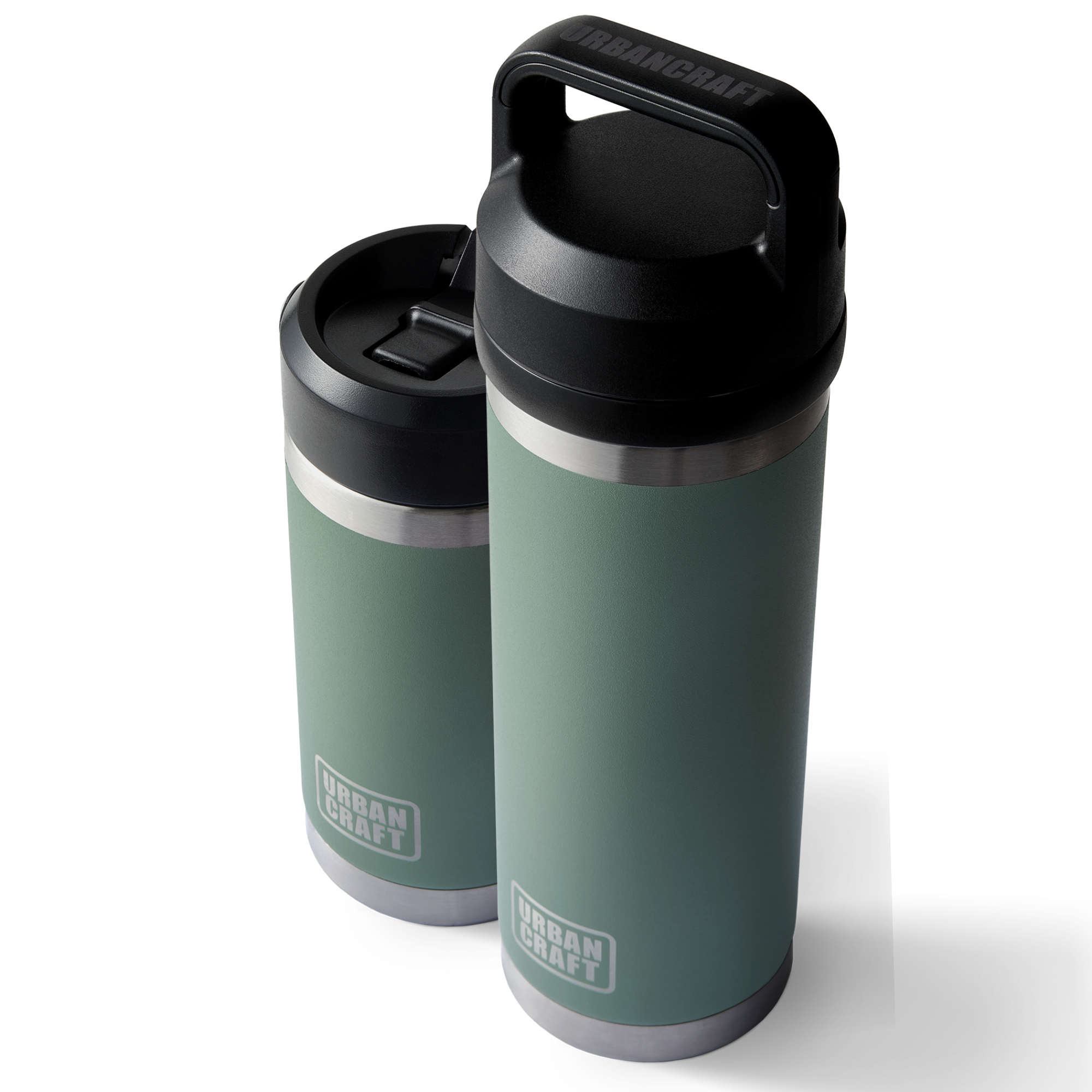 Nomad Tumbler
Covers are fits with 16oz tumbler.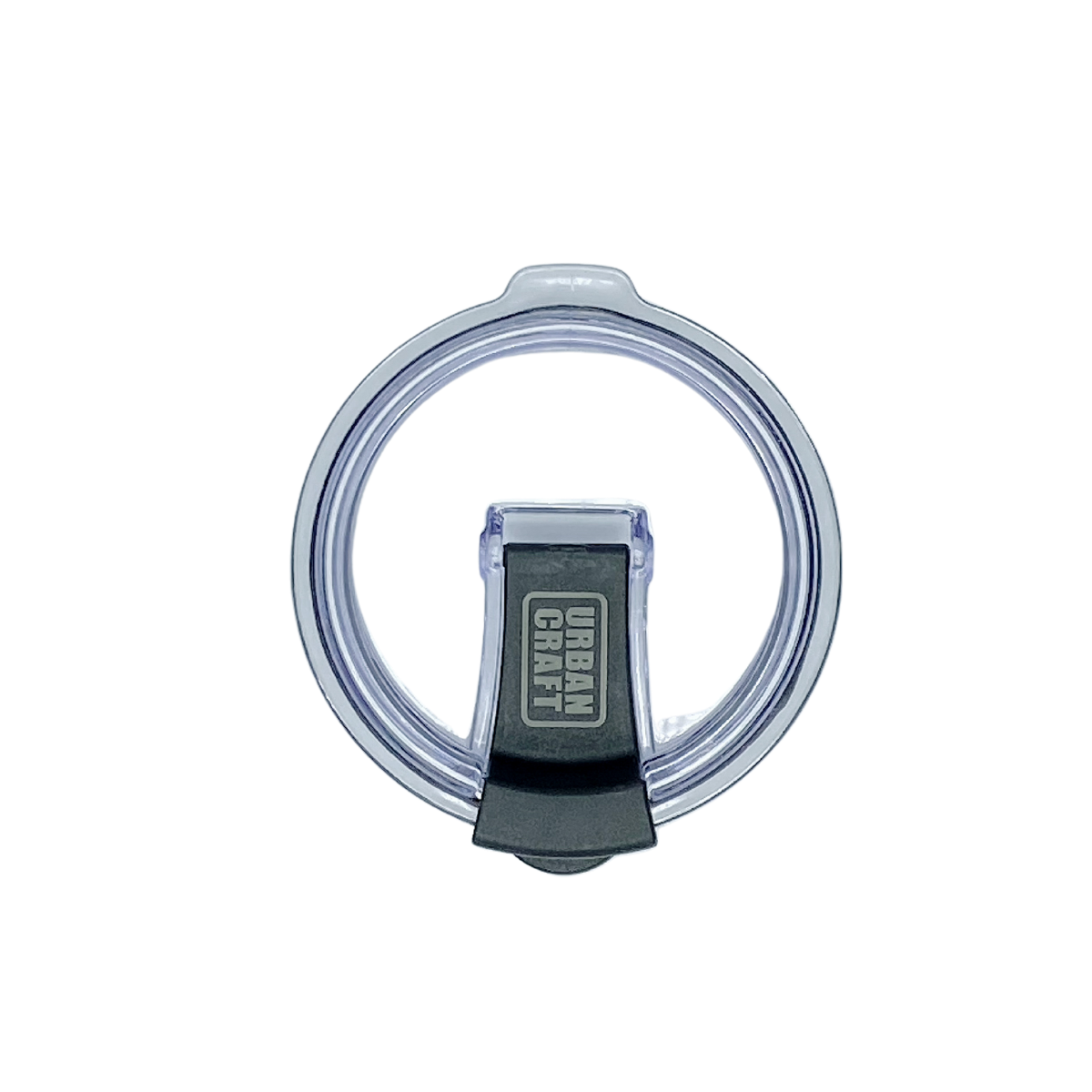 Flip Cover
Additional cover for your nomad tumbler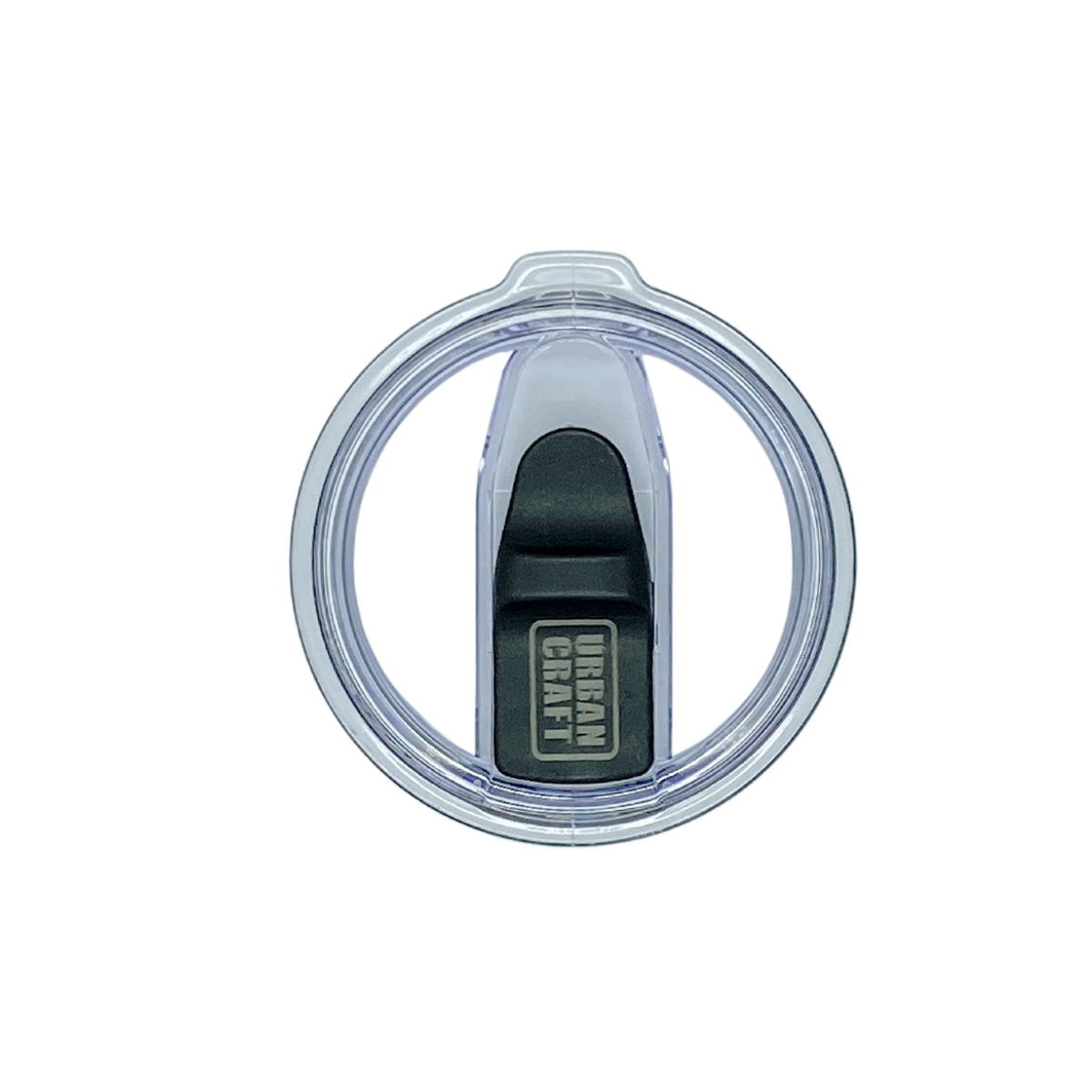 Slid Cover
Originally comes together with the tumbler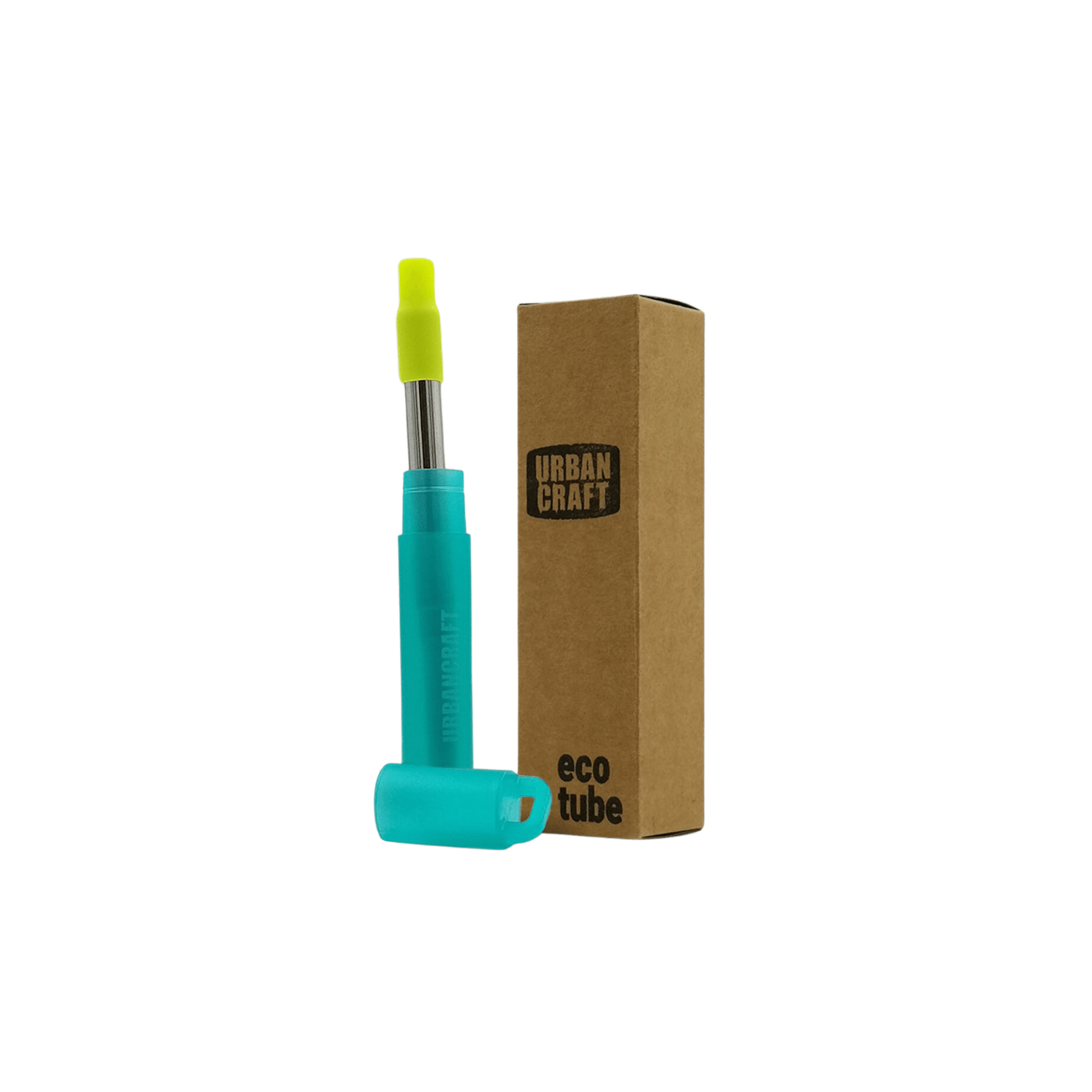 Eco Tube
Fits perfectly with Nomad tumbler.
Active Bottle
Interchangeable between 12oz, 18oz, 24oz, 32oz and 40oz Active Bottle. With straw lids.
Standard Bottle
Interchangeable between Standard bottle 21oz and 32oz. With straw lids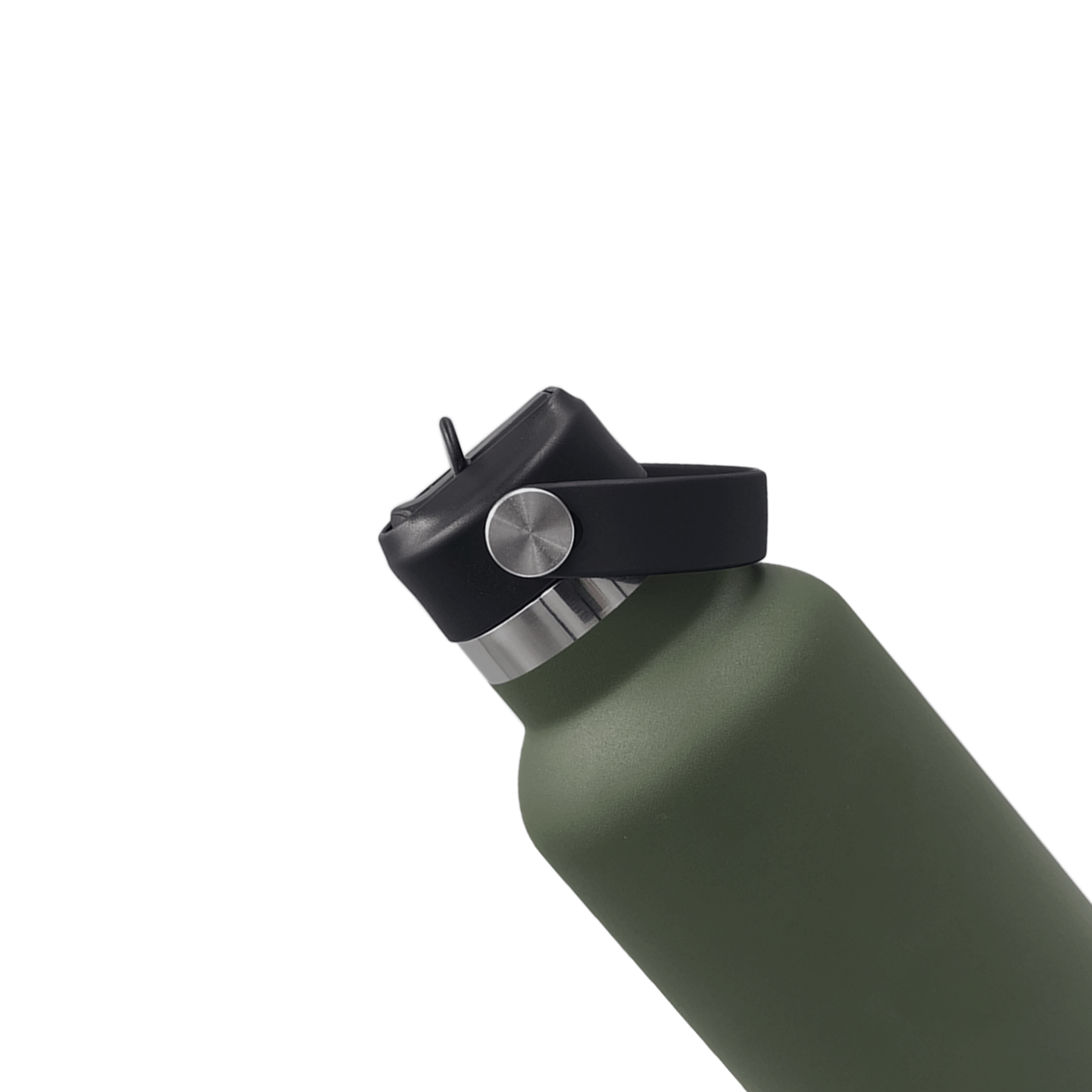 Reusable Goods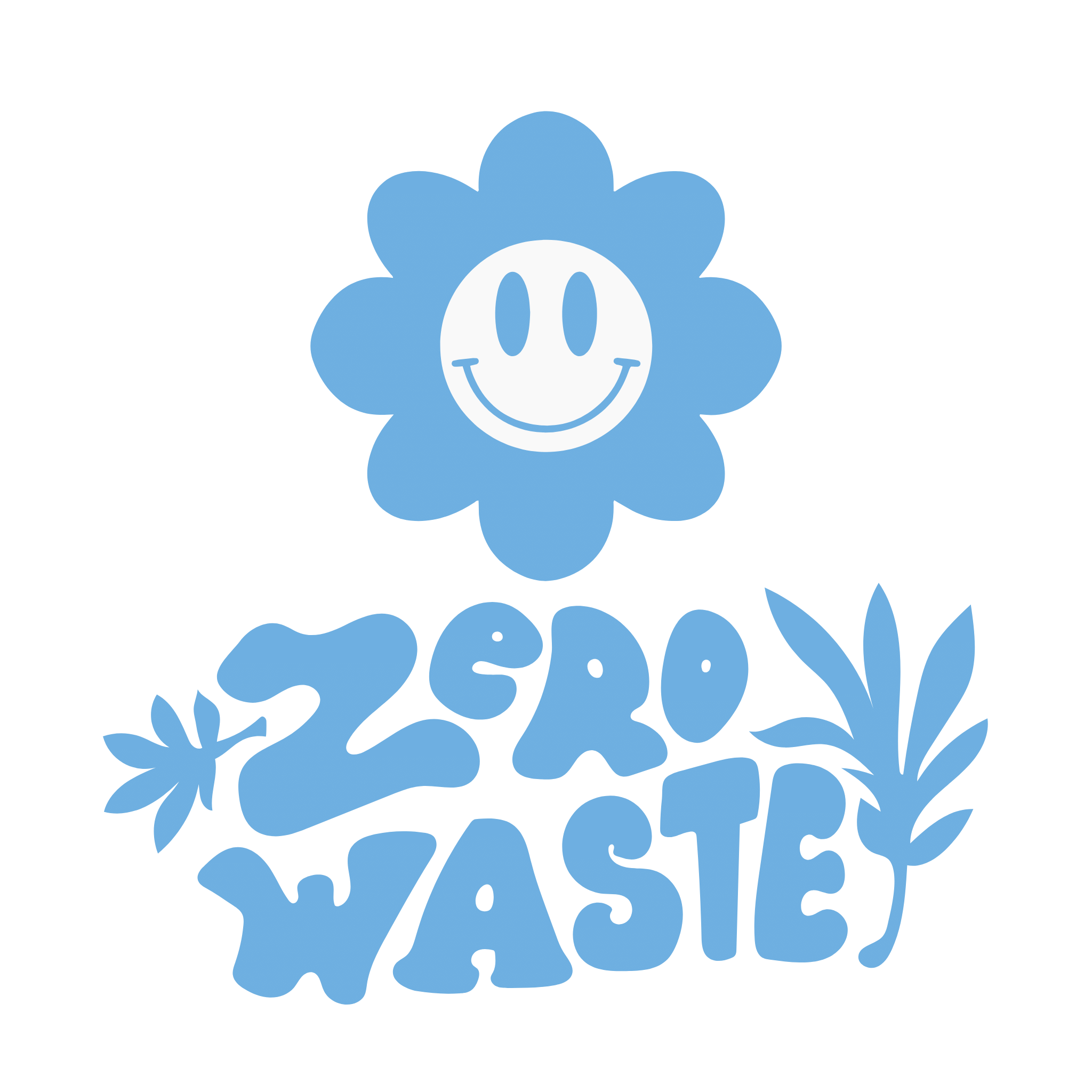 Our eco bags are made by recycable polyester nylon material. It is waterproof folding bag too.