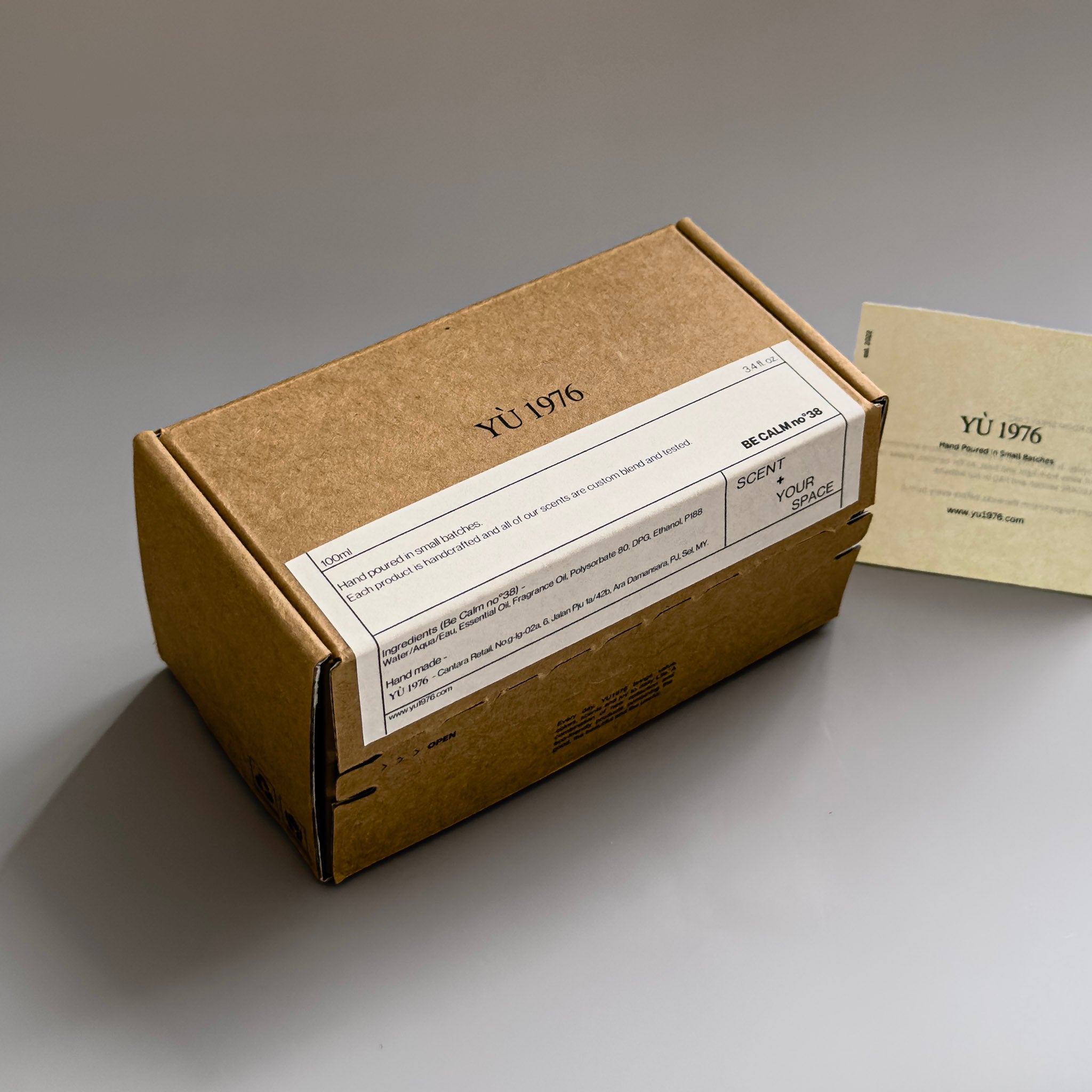 ---
Well, the word sums it all up, ''BE CALM'' and enjoy the rest of the day. Chosen for candle and now we recreate this unique Room & Linen so that you will be able to have it where never you go even during holiday;)
This soft intrigued scents combination infused with a slightly higher key notes of calming lavender & ylang ylang blend onto middle note while infuses with a mixed of citrusy keynote together with a little pinch of spices and a slight vanilla base extract.
Note: All Room & Linen Spray is hand poured in small batches. Stock may vary from time to time.
Candle Life & Recommendation

90g burns up to 20 hours,ideal for small spaces, bedside tables, study room

220g burns up to 50 hours, ideal for your living room, dining room..